Mobile Nails & Spa Parties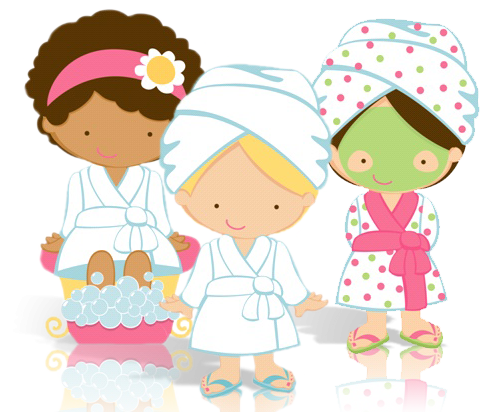 Mobile Nails & Spa Parties

Your Mobile Nail Artist, Monica Spencer offering services in Jacksonville and surrounding areas.
Contact 904-310-4135 © 2016 by Monica Spencer
CONNECT WITH US
Get in touch! I'm happy to chat:
904-310-4135 Daily 9am - 6pm
monicaspencer.nails@gmail.com
Monica's MOBILE NAIL SPA
is a mobile artificial and natural nail care service. I believe that everyone deserves to be Pampered & Polished! Let me pamper your group. I offer on-site pampering for Corporations, Conventions, Offices, Marketing Campaigns, Retail Events and Spa Parties for girls & Tweens.











Princesses are pampered from head-to-toe! We provide everything from the robes to the sparkling toes, all you must do is bring the cake & ice cream! My goal is to throw a party that will be the talk of the town as well as to provide a stress-free party service for all you hard working mom's out there!