Online nail sessions are available. You are always welcome to customize a session to your needs. EDUCATION NEVER STOPS!

Cost: $165
Time Frame: 2 hrs.
What do you need:
Everything to do a full set of nails (acrylic, liquid, brush, nippers, file, buffer, etc.)
2 practice hands or nail trainer​.
nail art brushes (option to buy)

Your Mobile Nail Tech, Monica offering services in Jacksonville and surrounding areas.
Contact 904-310-4135
© 2016 by Monica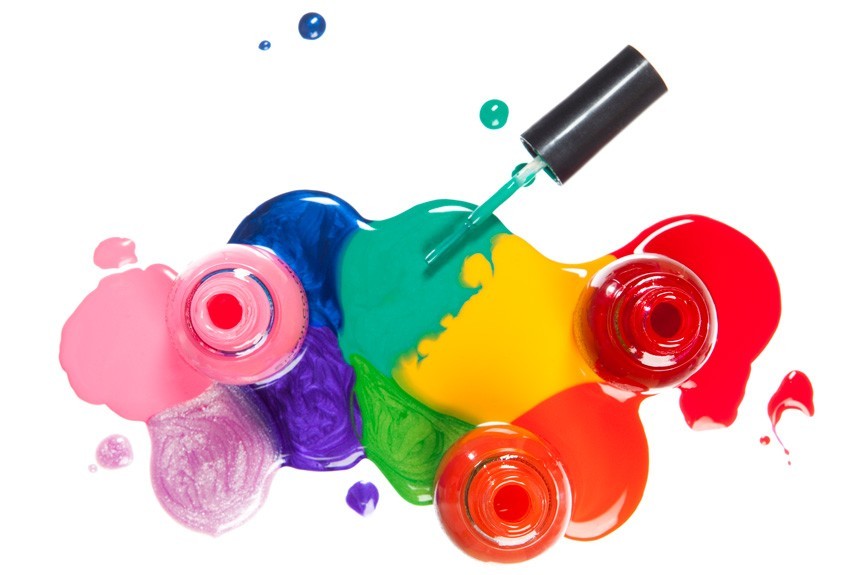 Mobile & Home-Based Salon

One on One Sessions
This class is for nail techs and aspiring nail techs that feels he/she needs improvement or to build a solid foundation. Many sessions are offered;
Acrylic Application

E-filing
Gel Nails
Pink & Whites
Pointed Nails
Hand painted Nail Art
Embedded Nail Art
Fill in Techniques
3D Nail Art
and much more!